Maryland basketball will play at Clemson in the Big Ten/ACC Challenge this season, Jon Rothstein reported Thursday.
Maryland's non-conference schedule has largely remained a mystery because of the fluid situation resulting from the COVID-19 pandemic. The two conferences briefly eyed the possibility of making this year's challenge a 'bubble' event, with all games played in Orlando. Instead, they'll be played at the home team's sites, meaning Maryland will be taking a rare trip to South Carolina early this season.
RELATED: What I'm Hearing: Chol's Role | Freshman Scoop | Recruiting Plan
Maryland has gone 1-5 in the event since moving to the Big Ten side of the ledger in 2014, after going 10-5 as a member of the ACC. The Terps ended a game-losing streak in the event with a 72-51 win over Notre Dame last season in College Park.
While the schedule hasn't been revealed, the Terps will also reportedly play St. Joseph's and are supposed to host an event featuring Duquesne, San Jose St. and Cal-Baptist. They're reportedly also playing Monmouth, could host George Mason and, according to sources, could play in a local bubble event against two other in-state schools.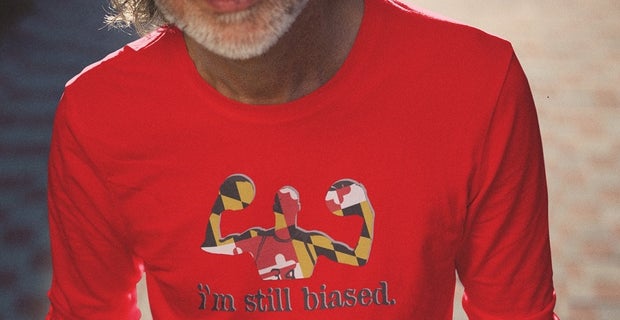 I a potential rebuilding year, with a young team, Turgeon appears to be scheduling even more conservatively than usual. So Clemson, while not the pedigree of recent Maryland Challenge opponents like Virginia, Syracuse or North Carolina, will be one of the team's bigger-name non-conference opponents.  CBSSports projected the Tigers ninth in the 15-team ACC. Maryland has been picked by most to finish in the 10-11 range of the 14-team Big Ten.
"We're not 100 percent sure we're gonna have non-conference games yet," Turgeon said earlier this month. "It's going in that direction, but ultimately in the Big Ten, it's gonna be voted on by the medical subcommittee, the doctors and our presidents. So we should know more in a week. If that's the case, everything's indicating that it's looking like we'll play in the Big Ten/ACC Challenge."
Maryland's other expected major-conference event, the Gavitt Games — pitting Big Ten teams against Big East counterparts — was canceled this week.